25 Oz. Hampton Stainless Steel Bottle
Today's Sale Price
$8.18
(REGULARLY $9.09 )
48 PIECE MINIMUM PURCHASE PER ITEM COLOR
Others sell this or a similar item for
$14.84
Save 45%
Single Color Imprint Only
- Imprint Area: 3"W x 2"H
- Approx. Item Size: 10-1/2"H

Features include:
- Smooth Rubberized Finish
- Single Wall Construction
- Screw On, Spill-Resistant Sip Top Lid
- Easy Carry Handle
- Meets FDA Requirements
- BPA Free
- Hand Wash Recommended
Show More
Customer Reviews
3 Reviews
3 reviews by
Trustpilot
0 by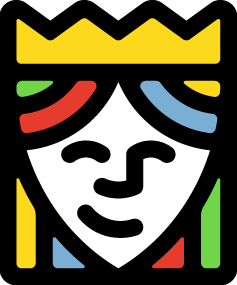 Queensboro
"Clear print, sharp color, as described."
by Spring Environmental, Inc.


2 weeks ago
"Niki suggested these to me and they're worth every penny. I believe I have since bought 500 with different colors and logos. The red and lime look amazing. "
by UFO Park


1 year ago
" Just received these, and let me tell you, they look more amazing in person"
by Bob Patel


2 years ago