Star Shape Stress Reliever
Today's Sale Price
$1.72
(REGULARLY $1.92 )
100 PIECE MINIMUM PURCHASE PER ITEM COLOR
Others sell this or a similar item for
$2.94
Save 41%
Single Color Imprint Only
- Imprint Area: 1"W x 1"H
- Approx. Item Size: 3-1/4"W x 3-1/4"H

Features include:
- Made Of Polyurethane Foam
- Returns To Original Shape After Squeezing
- Squeeze Your Tensions Away!
Show More
Customer Reviews
1 Review
1 review by
Trustpilot
0 by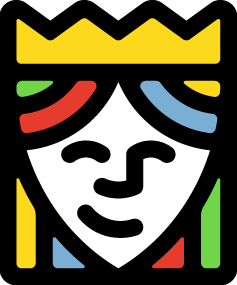 Queensboro
"The gold stars look great! Actual gold color and the shape and size fits perfectly in the hands. Make for a good customer appreciation promo for GalactiCenter Bodyworks. "
by GalactiCenter Bodyworks, LLC


2 years ago